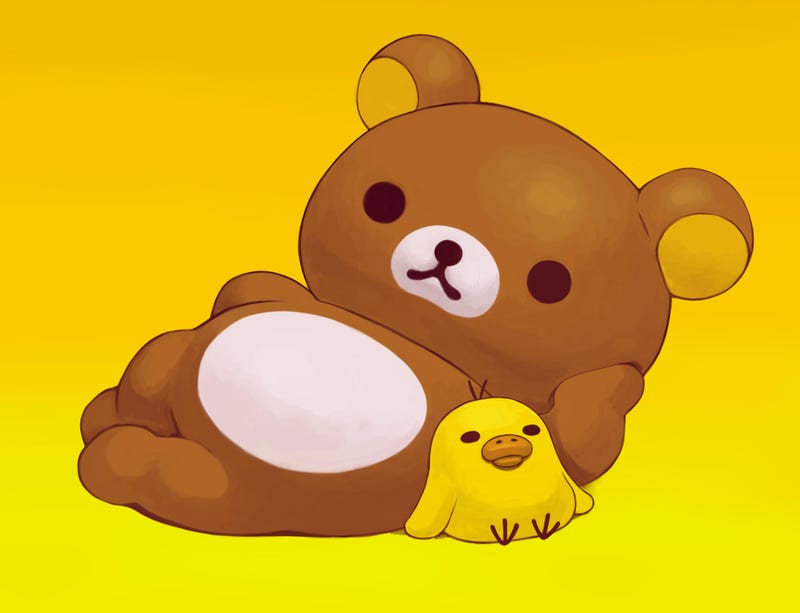 I am super duper easy mode this year!
Uh my steam wishlist has some stuff on it if you wanna go the digital route. The stuff on my wish list is not in the correct order. I am down for whatever is on the list I will start culling games i forgot about from the list.
As for stuff all things bear related are welcome especially.
Shirt size is 2XL
One thing I would really like if you mail me something is a card that's hand drawn that's awesome ya know! Shit like that goes in my scrapbook! I need more shit in my scrapbook!
Also Rilakkuma stuff would be awesome though!
Also past list just in case I did not go in-depth enough this time.