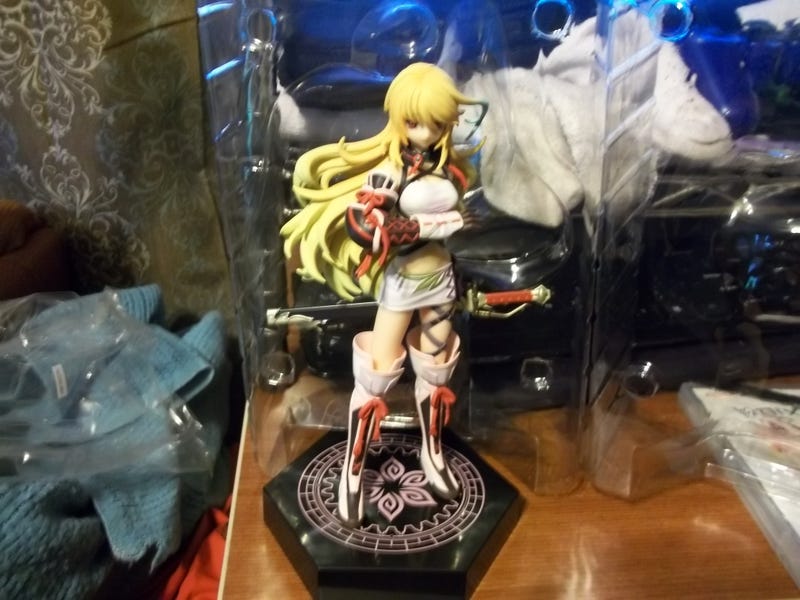 Like Zarnyx:
...chances are I probably have all the games already from my favourite video game franchises listed below.
Franchises I like: Sonic, Disgaea, Dynasty warriors, Pokemon, Harvest Moon, Rune Factory.
Genres I enjoy most: Platformers, [J]/[W]RPGS, Action/Adventure
Systems I own: Wii U, PS3, PSVITA, DS, 3DS, PC - Steam
Items I collect: Special edition stuff from games. Starting a new collections of Bear Stuff i never thought I would need bear stuff but I do. Like bear figurines and stuff. Wow so add. Not sure who got me but yeah hope that helps.
Shirt Size: XL-XXL
I'd honestly be happy to receive anything. Seriously I don't even know anymore. Also sorry for being laTAY to the party.
Oh and because i saw others doing it.
Steam WishList